Sales Executive Mandarin Speaking
Job Description
Department: Marketing and Sales
Job Family: Marketing and Sales
Reports to: Sales Manager
JOB SUMMARY Contribute to the success of the organization and sales distribution site by effectively using sales techniques and processes to convert prospective owners into purchasers. Develop relationships with prospective owners by soliciting and following up on referrals and leads. Cater the sales experience to the individual needs and preferences of each potential owner, and follow through with the sales contract process to ensure that all required paperwork and legally required documents are completed accurately and in a timely manner efficiently. Maintain the customer relationship after the sale is complete to ensure continued owner satisfaction with the organization and to develop future business opportunities (referrals, additional sales).
JOB SPECIFIC TASKS Building and Maintaining Customer Base Giving Sales Presentations Conducting and Managing Business Transactions Providing Service to Others
Skills
Education and Experience Required: • High school diploma or GED • One-year related experience Successful Candidates Will Be Willing To: • Work in the evenings (occasionally) • Must be willing to work weekends and holidays as required by business needs • Fluent in MANDARIN and ENGLISH • Willing to travel outside UAE when the business demands.
Job Details
Job LocationDubai, United Arab Emirates
Company IndustryHospitality & Accomodation
Company TypeEmployer (Private Sector)
Job RoleSales
Employment TypeFull Time Employee
Monthly Salary Range$1,500 – $2,000
Number of VacanciesUnspecified
Preferred Candidate
Career LevelEntry Level
Years of ExperienceMin: 1
Residence LocationUnited Arab Emirates
NationalityAlgeria; Bahrain; China; Comoros; Djibouti; Egypt; Hong Kong; Iraq; Jordan; Kuwait; Lebanon; Libya; Mauritania; Morocco; Oman; Palestine; Qatar; Saudi Arabia; Somalia; Sudan; Syria; Tunisia; United Arab Emirates; Yemen
DegreeHigh school or equivalent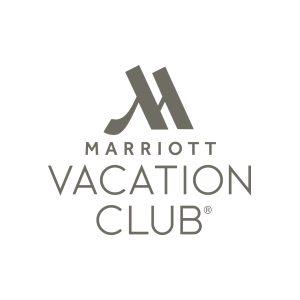 About Us
With destinations as expansive as your imagination and experiences as diverse as your ever-changing needs, Marriott Vacation Club is here to help you live the vacation lifestyle. Sales Executive Mandarin Speaking
WE ALSO RECCOMEND